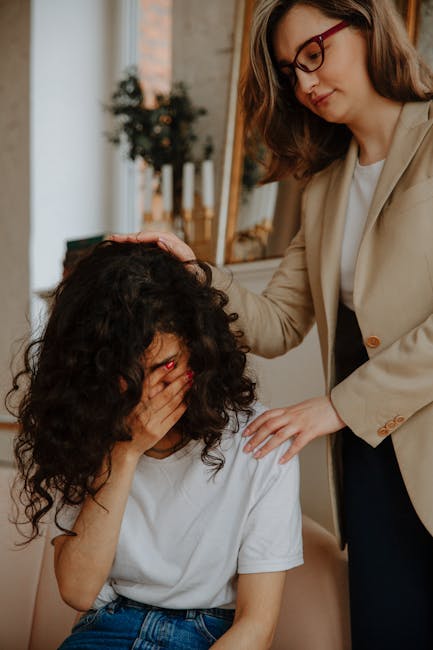 Tessemae and Mike McDevitt: The Dynamic Duo of Healthy Eating
If you're into healthy eating, you've probably heard of Mike McDevitt, Tessemae's CEO. He was recently featured on the Food Network and has been written about in the New York Times , and he even made the front page of Business Week . To be sure, who is Mike McDevitt? Mike is no stranger to the business world; he has previously managed several successful companies in the fields of technology, telecommunications, and the entertainment industry. But what drives Mike's interest in healthy eating?
Since 2008, healthy eating has been revolutionized by Tessemae's All Natural Dressings & Marinades. Created by two childhood friends, Mike McDevitt and Tesse Williams, Tessemae's is a powerhouse brand that produces flavorful all-natural dressings with no preservatives, fat or calories. And did we mention they make marinades too? Mike and Tess created their first dressing in Mike's kitchen after years of experimenting with different ingredients. They discovered a flavor combination that would become their signature product after many trials: Tessemae's Original Dressing.
Mike was so inspired by it that he gave up his engineering career to pursue it full-time. Mike now manages all aspects of Tessemae's operations, including new product development, marketing, and branding. Mike is a Master Chef graduate with more than 20 years of experience. His passion has always been to make healthy eating more accessible. That's why he partnered with his wife, Tessemae. Tessemae Turner was born and raised on an organic farm outside of Austin, Texas. Her mother, the owner of a health food store, taught her from an early age the importance of growing food in an organic manner. She graduated from university and settled in New York, where she started a career as a food writer and recipe developer.
Today, you can find Tessemae products in stores all over North America. michael McDevitt and Tessemae have become one of today's most influential voices on real food cooking! What exactly do they do? Mike and Tessemae are both passionate about teaching people how to cook whole foods. Working together, mike McDevitt Tessemae have created a whole new industry in healthy eating. Tessemae's dressings, marinades, dips, and sauces are all made in-house with natural ingredients and contain no artificial colors or preservatives. Mike has had an insatiable appetite all his life, and he uses the knowledge he gained while working in some of America's most acclaimed restaurants to develop unique products for his company.
Both Mike and Tess are dedicated to making nutritious and scrumptious foods that people can eat without feeling guilty. They want you to enjoy life to the fullest while also taking good care of yourself. Dressings, marinades, dips, and sauces at Tessemae are prepared daily from scratch using only natural ingredients like olive oil, balsamic vinegar, and fresh herbs. These deliciously healthy options are anything but phony! Try them out today – your taste buds will thank you!